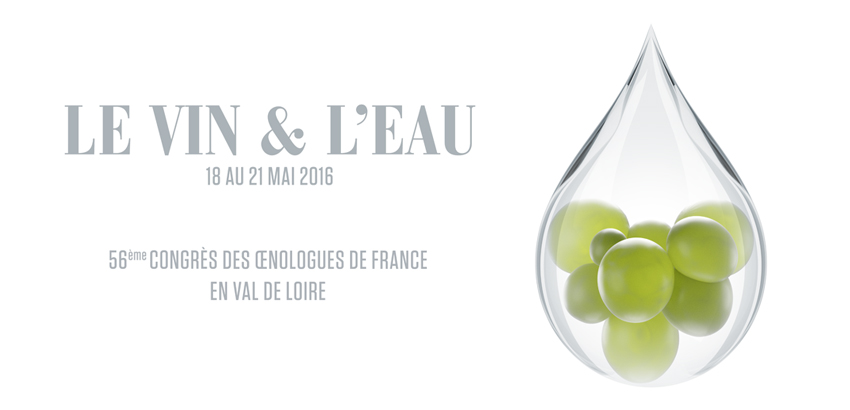 56th congress of French Enologists

24 / 03 / 2016

French Enologists meet in Loire Valley

Great atmosphere, discovery, pleasure... The tone is set in the 3 first teaser videos made by the Loire Valley section of French Enologists Union.

Download attached file
From 18th to 21th May 2016, more than 400 enologists will have the opportunity to attend meetings and trainings and to participate to the festivities. Among them, some specialists from Georgia, this Caucasian country with strong wine making tradition.
The honnor to welcome the French Enologists in Loire Valley, and more precisely in Touraine, is shown in a programme full of discoveries, wine tasting, visits and animations. The theme of this 56th edition of the congress of French Enologists is "Wine & Water". That will be the occasion to broach serious and sensitive matters around water management in vine growing and wine making.