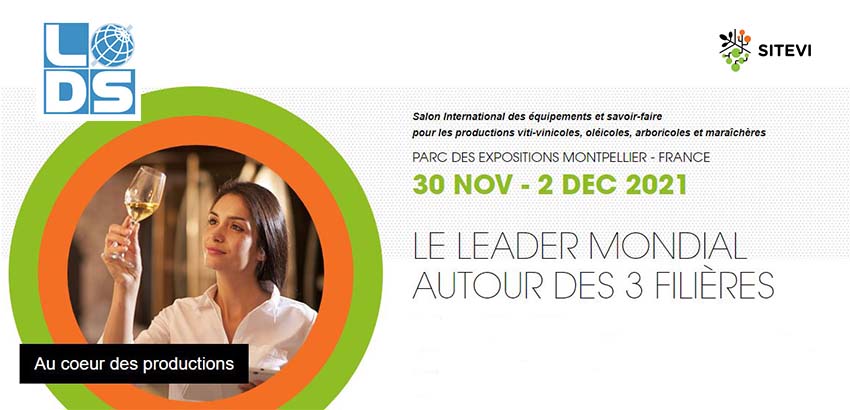 Laboratoires Dujardin-Salleron participate in SITEVI trade fair

21 / 10 / 2021

Between tradition and innovation, Laboratoires Dujardin-Salleron will present their latest developments at the next SITEVI trade fair. Tradeshow from November 30 to December 2, 2021 at the Parc des Expositions de Montpellier - hall A1 stand E 024
This event is an opportunity to inform and discuss with professionals in the wine industry. During three days, visitors will be able to meet the team, which will provide advice on current market challenges and best practices to best equip small and large laboratories.
This apparatus allows to test directly and accurately the alcoholic content of dry wines, ciders and beers with normal composition. To comply with the new manufacturing and safety norms, this model includes a digital precision thermometer (DS Temp).
This photometer makes possible fast and reliable analysis by the winemaker himself, for common parameters such as residual sugars, yeast assimilable nitrogen, malic acid, etc.