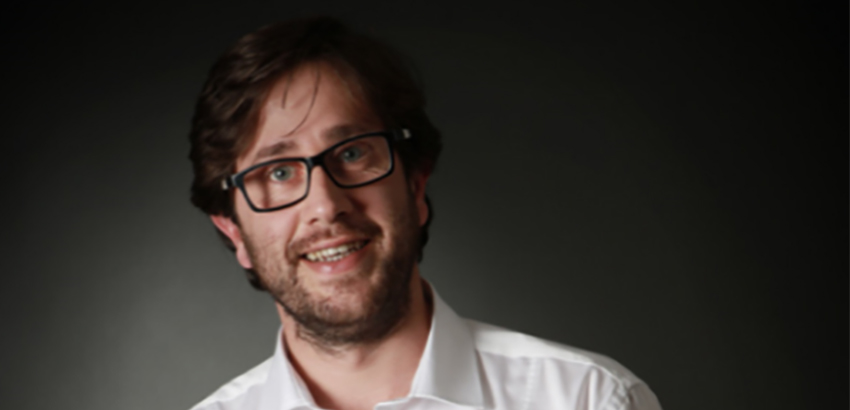 Silvain Marvié joins Dujardin-Salleron as Quality Manager

26 / 01 / 2017

Silvain Marvié assures the quality management and the various certifications for Dujardin-Salleron. He has to organize and to maintain the management system of the quality and to promote the best practices

Download attached file
Silvain Marvié begins his career in 2004 within the Laboratory Pourquery as operating manager. From 2011, he was operational Consultant for companies from insurance sectors, the security, the risk prevention, the telecommunication. At the same time, Silvain has been doing a thesis since 2013 in Science of Management " The complex methods of the strategy and the modelling of the innovation collaborative " ( Polytech Nantes).