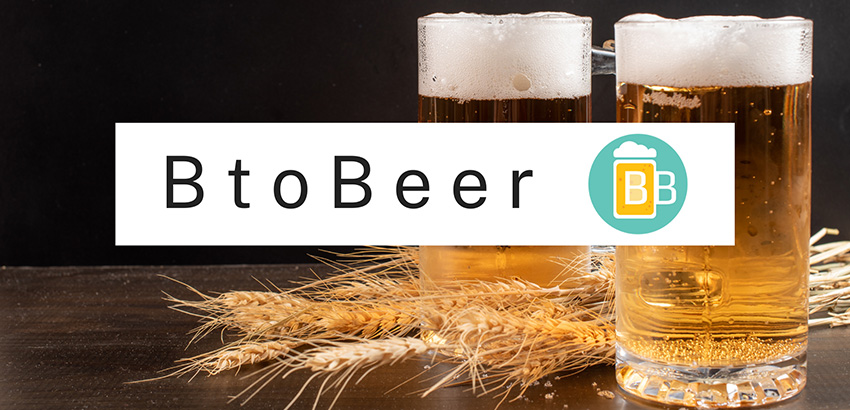 New partnership with BtoBeer

01 / 07 / 2022

The company keeps innovating and developing to bring its instruments in other fields such as: liqueurs, spirits, ciders, beers, spirits and other distilled beverages, vinegars and mustards, kombucha, pharmacology, perfumery, printing and some food industries, in particular fruits and vegetables.

LDS' instruments
Today, by signing this partnership with BtoBeer, we want to strengthen our commitment to all players of the brewing sector.
BtoBeer.com
is an information and discussion website for Brewers and Microbrewers. It presents files, products, materials, and techniques related to the manufacture of beer. BtoBeer also aims to participate in and organize events related to the production of beer.
Our specificities
Water analysis:
pH, hardness, conductivity, mineral elements (nitrogen, calcium, potassium)
Brew analysis :
Concentration of fermentable sugars, temperature, microbiological analyzes (PCR, and culture media), monitoring of fermentation kinetics by hydrometry or electronic densimetry
Analysis of beers :
Carbon dioxide saturation, pressure measurement, alcoholic strength by volume, volatile acidity, etc.