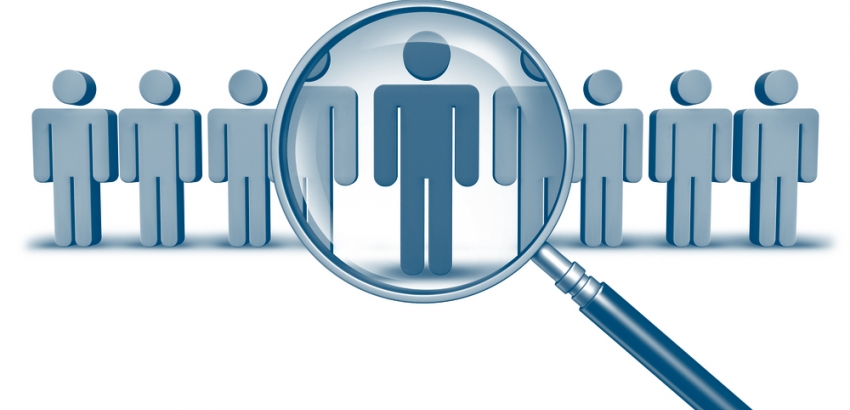 Maxime Rozé, the new sales engineer France at Laboratories Dujardin-Salleron

10 / 07 / 2017

Maxime Rozé joins the sales team of Laboratories Dujardin-Salleron, as a sales engineer France. He will be in charge of implementing the company's business strategy on the French market.

Download attached file
In his new function, Maxime Rozé will maintain a technical and commercial relationship with the clients and partners of Laboratories Dujardin-Salleron. In addition, he will provide advice and analyze client needs as well as prospect new markets. "I would like to welcome Maxime to the team, with the objective of consolidating the position of LDS as a referent committed to the enological field. He will provide his experience on the ground strengthening our development and proximity strategy with our network of partners and clients" states Laurent Dubreuil, CEO of Laboratories Dujardin-Salleron.
Maxime Rozé is an agricultural engineer and enologist who has oriented his career towards the field of wine and spirits from the beginning, when he joins L'Aventure Winery in the United States as a Cellar Master assistant. Subsequently, he works for Eurostat where he is in charge of the study of the agricultural areas of the Ille et Vilaine department. Then, he joins SAS Laurent Miquel to take the post of Quality assistant, implementing a quality approach in compliance with IFS-BRC. Afterwards, he works as an enologist in charge of the production workshop at Vignerons Propiétaires Associés, in Nîmes. Finally, before joining Laboratoires Dujardin-Salleron, he works as a technician advisor at Vitivista, being in charge of sales and providing advice to winemakers. "I am pleased to be joining an innovating company positioned in a very dynamic sector and steer its commercial relationships in the French market", states Maxime Rozé.