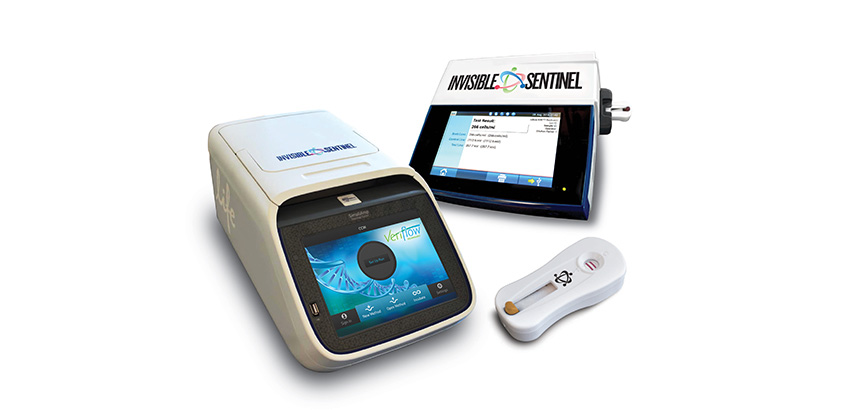 Detection of Brettanomyces on site by PCR technology

28 / 02 / 2022

Classic microbiological testing, including culturing, requires long wait times with inconclusive results. Current molecular technologies, such as RT-PCR, are too capital and labor-intensive to implement at the winery. All current methods have difficulty analyzing young wines during fermentation.

Download attached file
VINOBRETT combines proven diagnostic principles with innovative, proprietary PCR technology to enable accurate, rapid, and early detection of damaging microbes.
Advantages
- Fast :
On-site analysis in less than 4 hours
- Economical :
Affordable, early detection minimizes negative impacts on wine which saves you time and money
- Precise :
Accurate and sensitive to targeted microbes even at low thresholds in juice and young wines
- Easy :
Sample prep is simple, with minimal training required