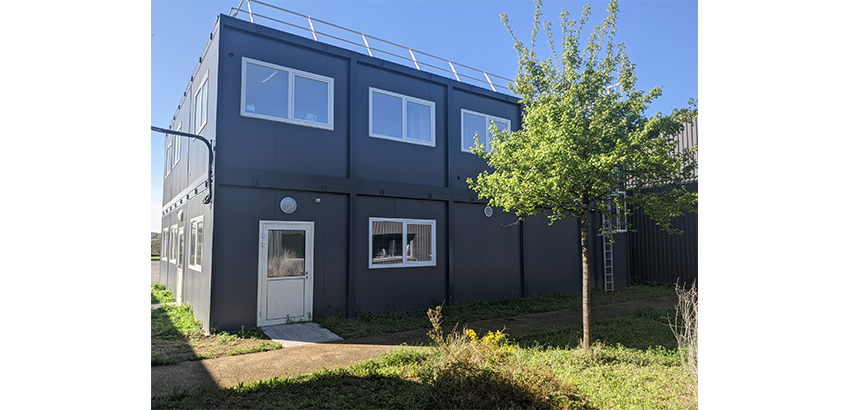 A new workshop

25 / 04 / 2022

Over the years, we have strengthened the technical team and the engineering team.

We have also developed the metrology and refractometry activity. We have equipped ourselves with a Cuckow bench, in order to allow the calibration under COFRAC accreditation of densimetry instruments. Thus, our laboratory began to become small.

We have chosen a simple, spacious and bright building, in order to guarantee the best working conditions for our employees. As a result, we also improve the assembly and manufacturing conditions of your instruments.