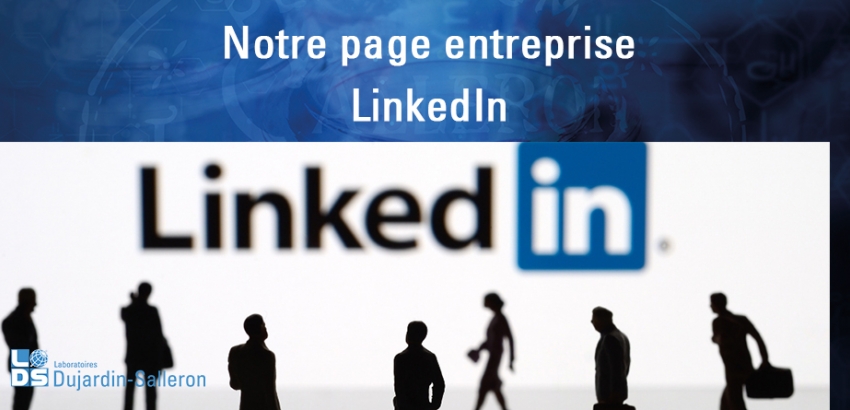 LDS, an increasingly connected company

20 / 04 / 2021

"LinkedIn is for us a real professional tool that allows us to create or strengthen the link we have with our customers and partners"
LinkedIn is now the number one professional social network in the world. It is a platform that presents real opportunities. This platform allows us to share content, ideas, news, and thus effectively relay information about the company. It's another way to stay connected with our network but also to develop it. Being on LinkedIn allows us to communicate our corporate values ​​and get to know the LDS team better.
Join Us on LinkedIn