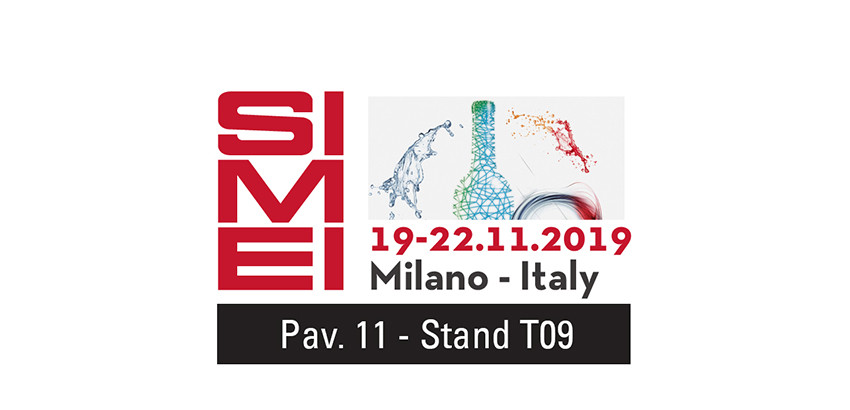 SIMEI

23 / 09 / 2019

Visit us from 19th to 22nd November 2019 at Milan Exhibition Centre - Rho. at our Stand 11T09
What is LDS booth program ?

• LDS will present its whole range of products and services developed for every stage of winemaking,
from the monitoring of the vineyard to the bottling of wines:
- Dujardin-Salleron instruments: stills, ebulliometers, titration equipment…
- Instruments for daily analysis: mustimeters, alcoholmeters, wine thieves…
- Instruments from leading manufacturers
- Services of technical training, calibration, maintenance…

• Exhibition of measuring and analysis solutions, for enology and spirits –

Meet our experts on our Stand 11T09 at Milan Exhibition Centre - Rho. and they will be pleased to answer
your questions. Please, do not hesitate to contact us to arrange an interview during the exhibition.